About Us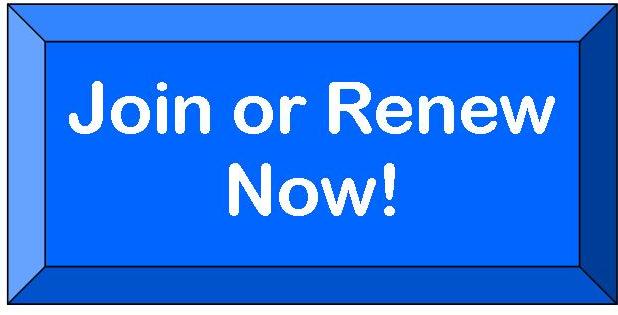 Whether you are new to the HR field or have many years of experience, we are a local starting point for networking, information, professional development and continued support of excellence in Human Resources. We are an organization for those who are working in HR or handling HR duties.
Come see what we are all about!
General Meetings:
Click HERE for meeting info - 2nd Thursday of the month - Callaway Conference Center
Who should join?
Presidents/CEOs
Partners
VP of HR
Director of HR
HR Managers
HR Generalists
Supervisors
Specialists
Administrators
Representatives
Coordinators
Consultants
Legal Counsel
Professors
Office Managers
Whether you are looking for your first job, have just been promoted to your first management position, or you are working on your organization's strategic planning; SHRM is the world's largest HR organization devoted to human resource management.
---